Mental Health
Awareness Kit
Mental health awareness is rising, but there's still a long way to go and a lot left to learn. The
404 Mental Health Awareness Kit
provides research and resources to end stigma and
help creatives take better care of themselves and others.
Through awareness and openness, we can enact positive change in our daily practice already today.

Please share this information with creatives you care for, and remember:
Your mind is your most important tool.
Take care of it and reach out to professionals if you need help. We all deserve a balanced mind.
From therapist directories and online treatment, to self-help apps and books. Find what's good for you.
Statistics on mental health in the creative industry. Struggling? You are not alone.
Learn more about the creative mind and mental health to better help yourself and others.

Give yourself 20 minutes of valuable self-reflection, and be part of new research on the creative mind.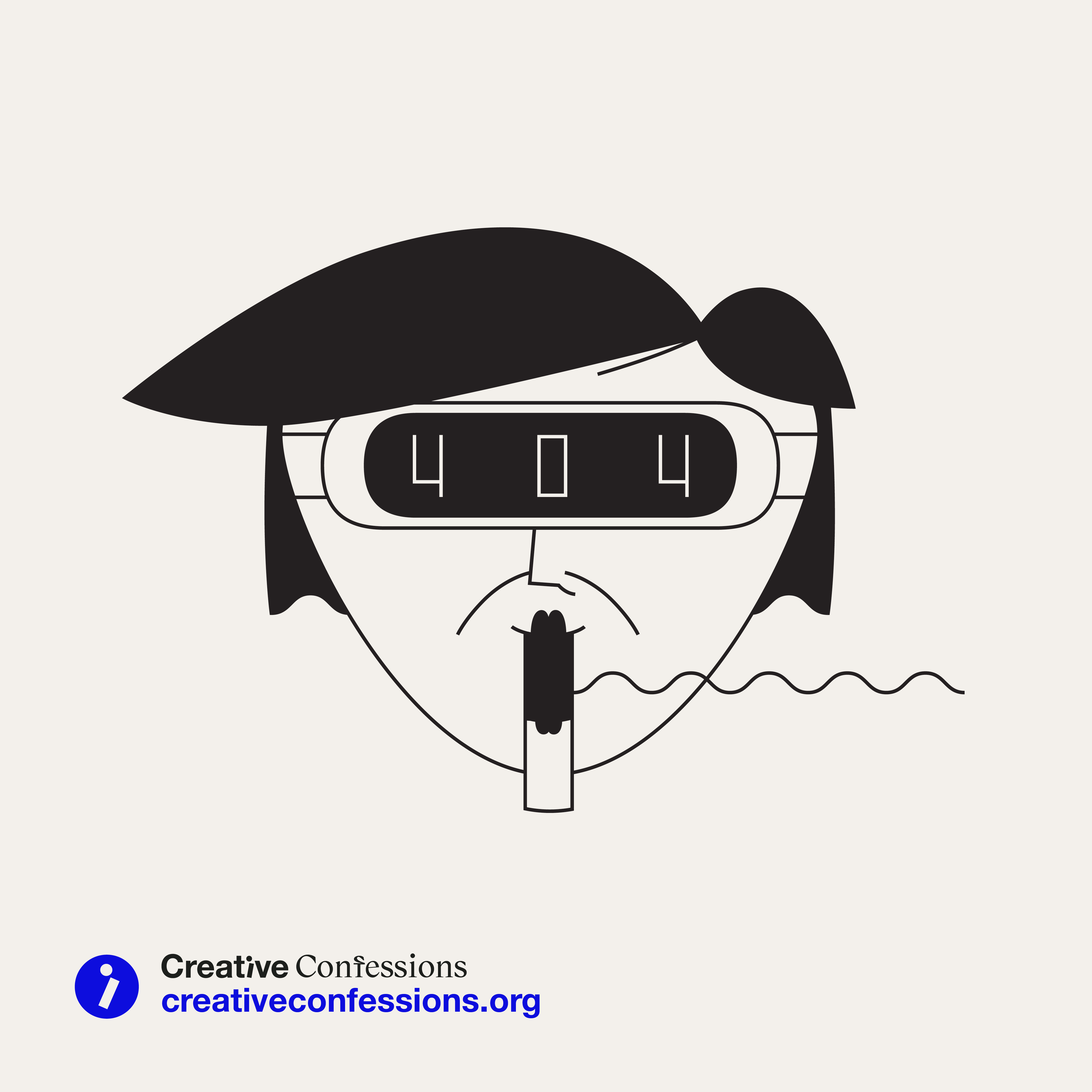 Help Raise Awareness

Help promote openness in social media. Download our shareable assets, use it as you like.
Heal The Broken System

Read our opinion piece on mental health in the creative industry by Veronica Mike.
Pledge &
Guidelines
How
You
Can Help

To truly make a difference, we are urging stakeholders everywhere to acknowledge the inevitable link between mental health and creativity. But first, we need to fight stigma, and that is a job for all of us.


The
Creative Confessions Pledge & Guidelines
will help you take better care for yourself and others, help end stigma and build a more people-friendly and sustainable creative industry.