Help & Resources


If you or someone you know are struggling with mental health issues, you should know that you are not alone. But sometimes, it's hard to know even where to start. We've compiled this collection of mental health resources to make finding help easier.


Please call the emergency service in your area
if you or someone you know is in immediate danger. And remember: what works for some, might not be the right thing for others—it's recommended to consult your doctor before engaging any mental health services, and it's totally normal to try a thing or two before you find what's best for you.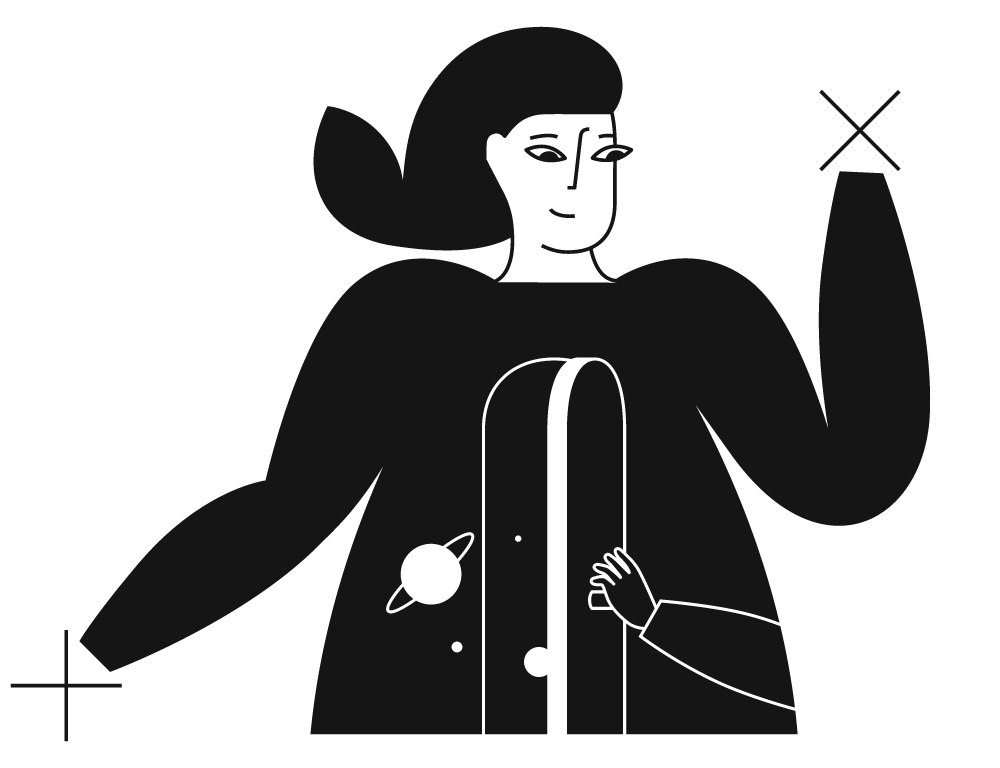 Immediate Help


is a free online chat service that provides help to people in crisis.

's Compendium of Global Helplines and other emergency mental health resources offers international assistance.

Guidelines by MHFA for English speaking countries offers detailed action plans for specific conditions and persons dealing with special circumstances, including refugees.
's

Resource Guide presents a selection of websites, organizations and other helpful resources available to anyone who has been diagnosed with or suspects they are suffering from depression.



Therapist Directory
Self-Help
---
Help struggling creatives feel less lonely and abnormal
by sharing your own experiences with creativity and mental health. And remember:
your mind is your most important tool—
take care of it and reach out to professionals if you need it. We all deserve a balanced mind.