Our mission is to
Highlight and normalise mental issues and the challenge of having a creative mind.
Provide research and statistics on the mental health of creatives across the globe.
Promote openness to fight feelings of loneliness and abnormality.



Connect creatives, let them share their story as part of recovery or to help others + let them learn from people they can relate and look up to.



Develop tools and activites for schools and offices that can help prevent mental health issues.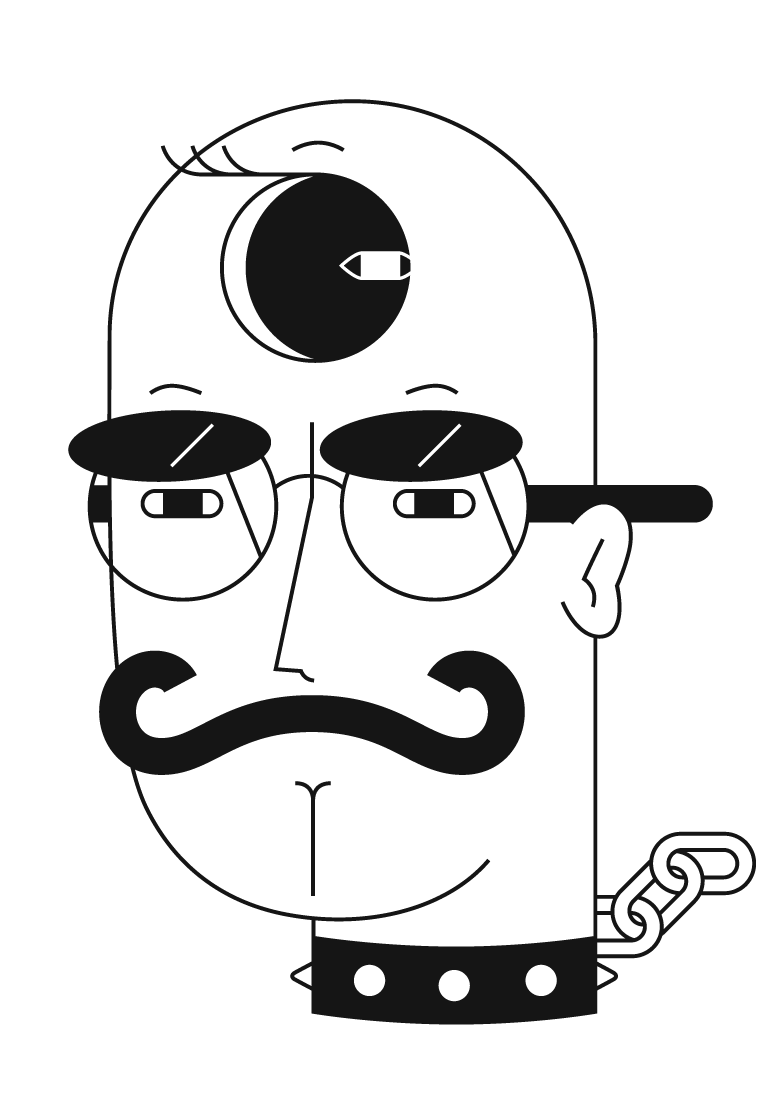 We want all creative schools to include at least one lecture on mental health + the creative mind, so that students can both prepare themselves of what might come to them personally (not feel alone or abnormal), but also so they can become good/ competent creative leaders in the future. We also want to teach lead creatives of today (CEOs, CDs, Educators etc.) basic knowledge about human psychology, how the creative mind works and how they personally can prevent mental health problems at the school or office.