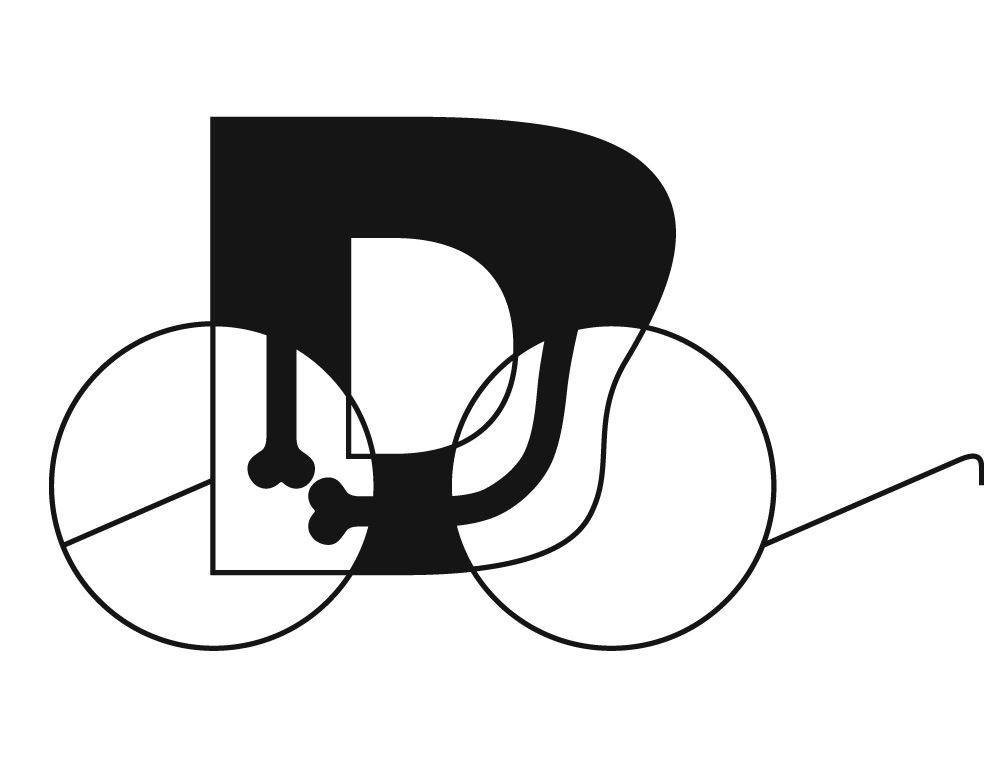 Knowledge is power!
Here's a list of podcasts and books that many creatives find both interesting and helpful. By learning more about mental health and the creative mind you will gain valuable insight that can help both yourself and others.
is an

anonymous self-help/research service developed by a group of psychologists and thinkers with the purpose of giving creatives 20-30 minutes of valuable self-reflection. It's completely anonymous, but the answers will give us a better understanding of the creative mind and the pain-points of this industry. Join the survey if you feel ready for a deep dive and want to be part of new research on mental health and creativity.
Podcast
---
Help struggling creatives feel less lonely and abnormal
by sharing your own experiences with creativity and mental health. And remember:
your mind is your most important tool—
take care of it and reach out to professionals if you need it. We all deserve a balanced mind.