A project on
mental health
+
the creative mind
, with the ambition of building a more
people-friendly
and
sustainable
creative industry.
Did you know that creatives are up to 4X more likely to develop mental health problems? At the same time their job is based on their own thoughts, ideas and emotions, and to have them judged by others. On top of that the creative industry is full of pressure + has pretty few regulations, and many deal with stress, anxiety, imposter syndrome, burnouts and what not. But despite how common it is, the lack of information and conversation leads to many feeling alone and abnormal when the troubles comes knocking—which only amplifies the issues.

Let's change it! Together.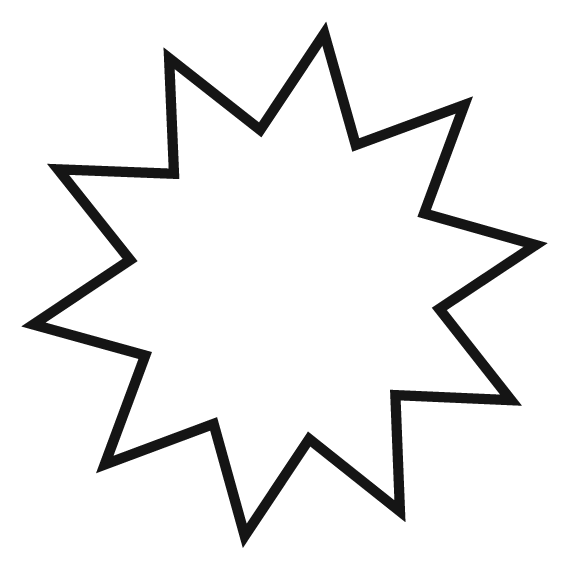 Our mission is to
Highlight and normalise mental issues and the challenge of having a creative mind.
Provide research and statistics on the mental health of creatives across the globe.
Promote openness to fight feelings of loneliness and abnormality.



Connect creatives, let them share their story as part of recovery or to help others + let them learn from people they can relate and look up to.



Develop tools and activites for schools and offices that can help prevent mental health issues.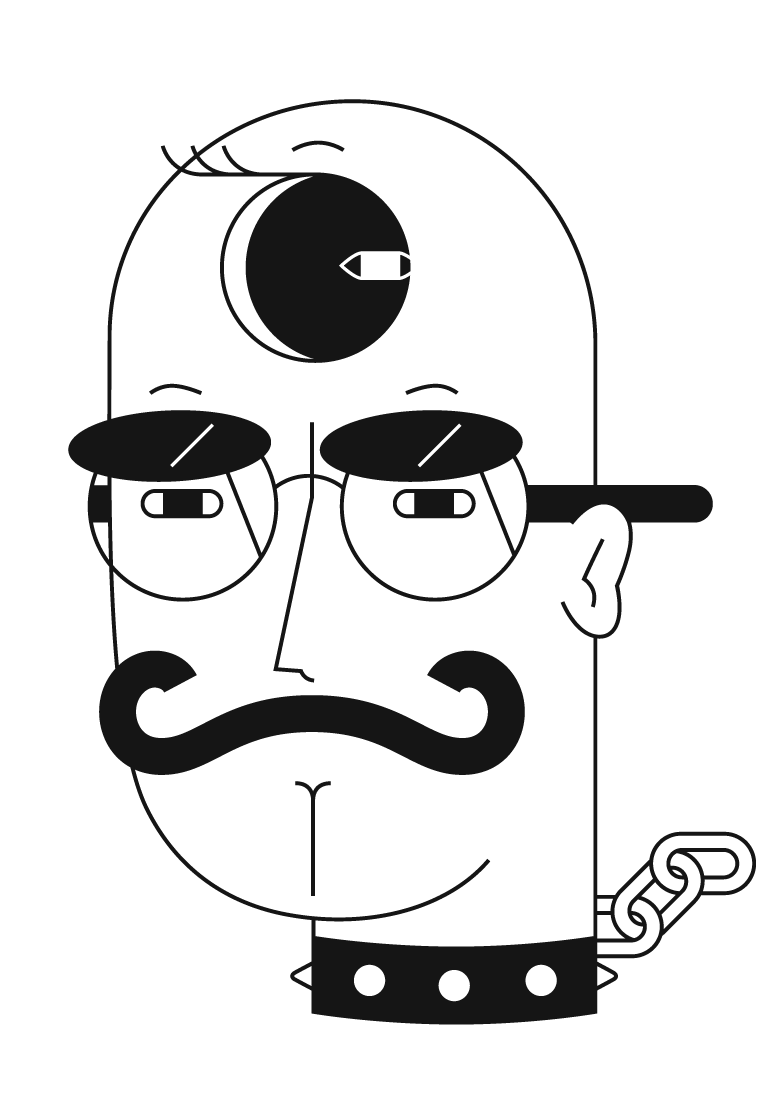 We want all creative schools to include at least one lecture on mental health + the creative mind, so that students can both prepare themselves of what might come to them personally (not feel alone or abnormal), but also so they can become good/ competent creative leaders in the future. We also want to teach lead creatives of today (CEOs, CDs, Educators etc.) basic knowledge about human psychology, how the creative mind works and how they personally can prevent mental health problems at the school or office.

Thank you
for making your way to this site and for considering to be part of the project!
There are many ways and levels for you to contribute. The obvious: Join the survey, follow us on Instagram, help us share the project. More realness: Let us do an in-depth interview with you (either anonymous or for podcast and videos). Become a partner/sponsor: We are looking for studios, schools, media and brands promoting a more open, inclusive and sustainable creative industry. Reach out to learn more about partner deals and collaborations. Join the team.

By answering this anonymous survey, and by sharing your own experiences with creativity and mental health, you will help other creatives feel less lonely and abnormal, help us develop relevant tools and activities that can help prevent mental issues, and help everyone get a better understanding of the challenges of having a creative mind.