Let's build a more
people-friendly
and sustainable
creative industry.
Did you know that creatives
are four times
more likely to develop mental health issues? At the same time their work is based on their own
thoughts
,
ideas
, and
emotions
. Worse still, the creative industry is full of pressure (it's a mess), resulting in a space packed with people struggling with mental health issues. But despite how common an issue, there is little to no
conversation
,
information
or
actions
taken to improve conditions. Too many creatives feel alone or abnormal when the troubles come knocking, which only amplifies the problem.

Let's change it,
together
.
Mission

Highlight and normalize mental issues and the

challenges of having a creative mind.

Provide research and statistics on the mental health of creatives across the globe.

Promote openness

to fight feelings of loneliness and abnormality.

Connect creatives

, let them share their story as part of recovery or to help others.

Acknowledge mental health issues in the creative industry, and

develop tools that can help alleviate and prevent them.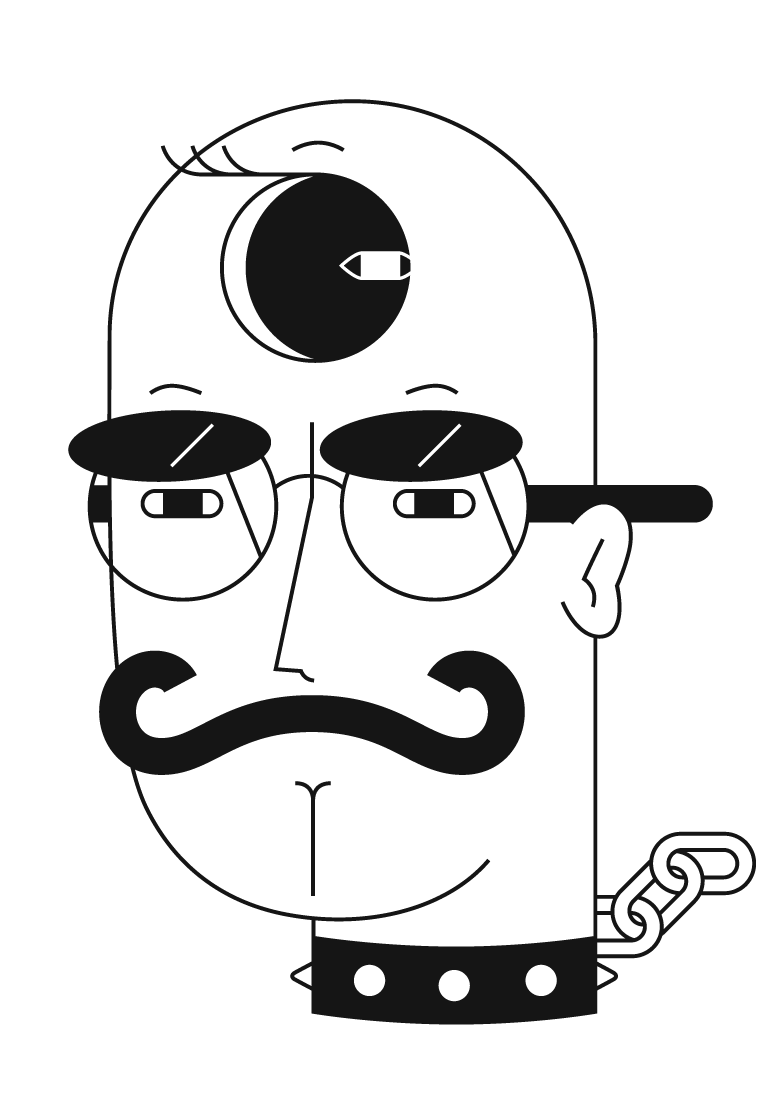 We want
all creative schools
to include at least one lecture on work psychology and mental health, so that students can both prepare themselves of might come to them personally (not feel alone and abnormal), but also so they can become good creative leaders in the future. We also want to
teach lead creatives of today
basic knowledge in work psychology, how the creative mind works and how they personally can prevent mental health issues at the school/hub/office.
Thank you for making your way to this site and for considering to be part of the project!
There are many ways and levels for you to contribute.
The obvious:
Join the survey, follow us on Instagram, help us share the project.
More realness:
Let us do an in-depth interview with you (either anonymous or for podcast and videos).
Become a partner/sponsor:
We are looking for studios, schools, media and brands that want to help build a more people-friendly creative industry. Reach out to learn more.